Volunteer
The Zoo is open with modifications in place to encourage physical distancing and reduce the risk of community spread of COVID-19. If you are looking for a rewarding volunteer opportunity where you can spend time outdoors, we are currently accepting applications.
In 2019, volunteers contributed over 65,000 hours of service at the Park and Zoo. Volunteers come from all walks of life and enjoy rewarding volunteer experiences that recognize their unique skills and interests. We offer flexible schedules, comprehensive and ongoing training, and a welcoming environment that recognizes the essential role volunteers play in our organization.
VOLUNTEERS WILL:
learn new skills
meet new people
support a wide range of activities
contribute to the exciting growth at Assiniboine Park and Zoo
VOLUNTEERS DO NOT:
feed or handle animals
work with plants
VOLUNTEERS MUST:
make a long-term commitment - we do not offer one-time or short-term opportunities
be prepared to walk and stand outdoors (accommodations can be made - our Zoo is mobility aid friendly)
Current Volunteers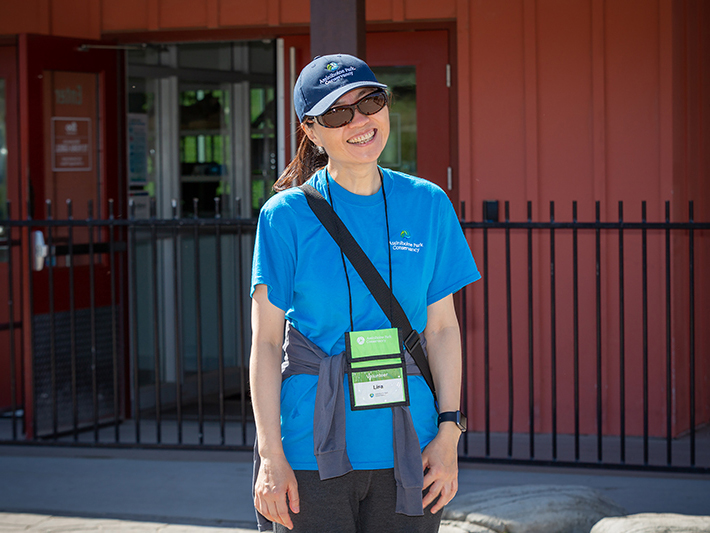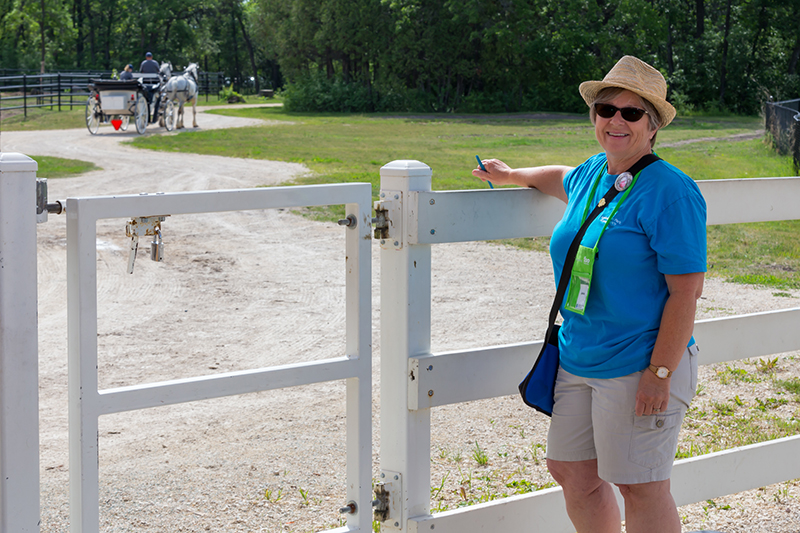 Volunteer with the Assiniboine Park Conservancy!
Please note, the minimum age to volunteer is 16 (with the exception of the Zoo Camp Crew and Zoo Skits) and volunteers do not feed or handle the animals or work with plants.
Apply to the Adult Ambassador Program