Zoo Camp
Zoo Camp is perfect for children who love nature, animals, art and adventure. Children enjoy a one-of-a-kind adventure featuring animals, nature, art and non-stop fun! We offer in-service camps, spring and winter camp, and weekly summer camps in July and August.
Zoo Camp Refund and Cancellation Policy
Due to program popularity and limited space available, we ask that you cancel at least ten (10) business days prior to the start of the program for a 90% refund of the program fee.
Cancellations with less than ten (10) business days' notice receive a refund of 75% of the program fee.
No refunds will be given for cancellations with less than two (2) business days' notice.
COVID-19 Summer Camp Registration Policy
We will be hosting Summer Camp this summer at a reduced capacity. Payment will not be due until we have personally contacted you to confirm your registration.
Click here for more registration options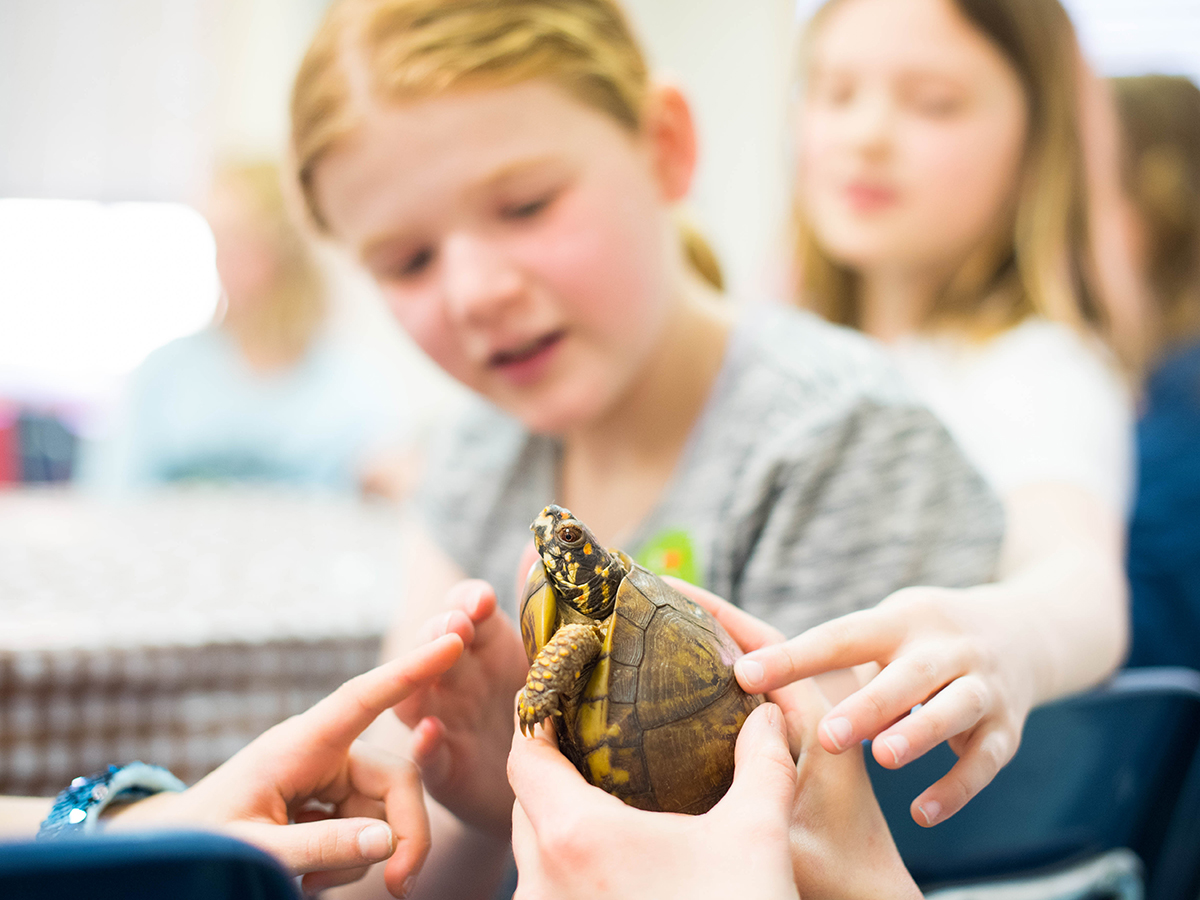 Summer Camp | July & August
Summer Camp is sold out.
While this year's summer camp will look a little different, the focus of our experience will remain on connecting children with nature through active exploration and discovery.
In order to keep everyone safe, we are following the best practices laid out by the Government of Manitoba. We have reduced our capacity and modified our programming to promote physical distancing between campers, as well as from other members of the public.
While the majority of programming will take place in Assiniboine Park, which allows campers more space and freedom for movement and play, campers will still visit the Zoo and enjoy scheduled animal encounters. Campers will participate in fun games and activities that provide opportunities for friendships to flourish while allowing participants to safely keep their space. Each day, we will also provide opportunities for campers to express their creativity, stretch their imagination, and capture the magic of nature through a variety of artistic expressions: drawing, painting, sculpture, land art, photography, and architecture.
Campers are organized into three age groups:
Polar Bears (age 6-7)
Junior Keepers (age 8-9)
Junior Researchers (age 10-12)
DROP-OFF: Special Events Entry, 54 Zoo Drive, 8:00 am – 9:00 am
PICK-UP: Special Events Entry, 54 Zoo Drive, 4:00 pm – 5:00 pm
Members receive a 10% discount on registration fees.
Campers attending for two weeks receive 20% off the second week, subject to availability. This discount cannot be combined with the member discount.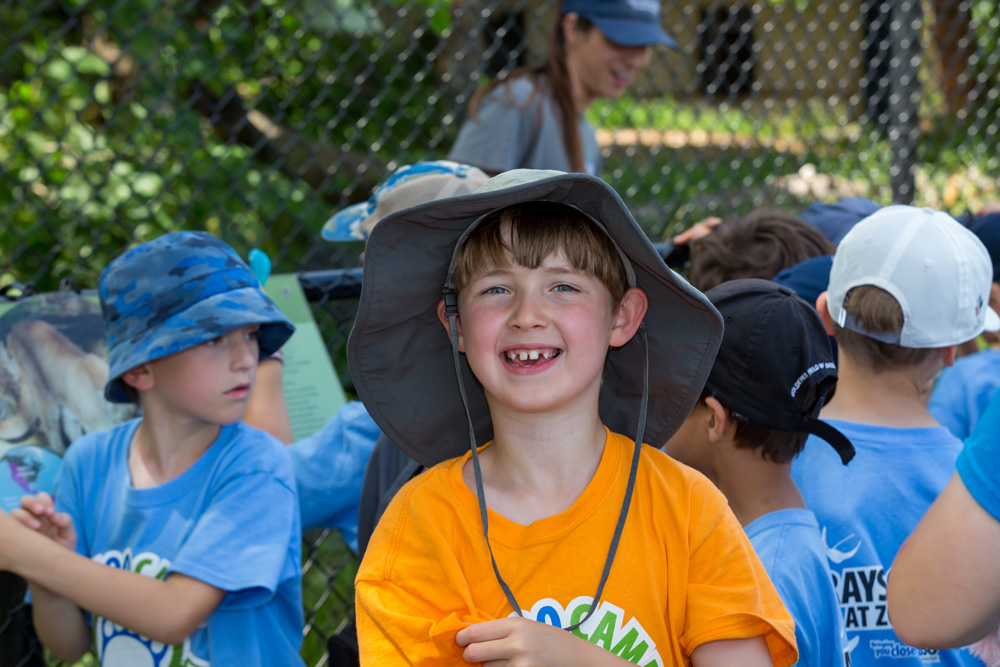 Registration Fees
Single Day Registration: $55 + GST (only available on July 2 & 3)
Full Week: $235 + GST
Week Five (four day week): $195 + GST

Click here for more registration options